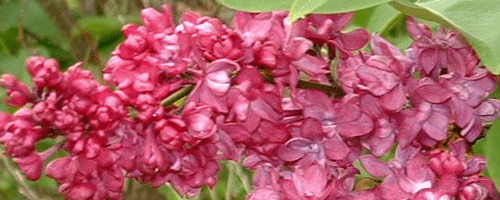 Coldwater Pond Nursery is a combination wholesale/retail nursery specializing in the propagation and growing of woody ornamental plants. We supply plants to nurseries, garden centers, landscapers and gardeners alike.
We welcome you to visit the nursery. Hours are by appointment, so please call ahead to be sure we will be available. (315) 331-8068
Our Summer Show Season is complete for 2017.
Come back to this page in Spring 2018 for the new lineup!
In the meantime...
until we close up the greenhouses in early November...
We love visitors!
Please call and make an appointment before you come, so we can give you a tour.
Coldwater Pond Nursery Phone; 315-331-8068 or info@coldwaterpond.com
600 S. Marbletown Rd Phelps, NY 14532