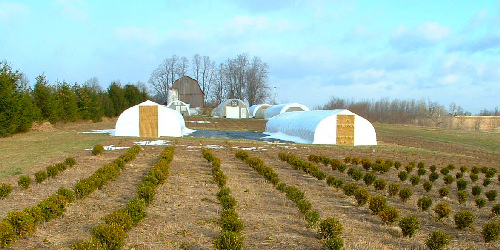 Wholesale Availability
We are a dedicated propagation nursery and we are growing.
What can we grow for you?
Coldwater Pond Nursery specializes in the propagation and growing of woody ornamental plants.
We supply plants to nurseries, garden centers and landscapers.
As a propagation nursery we offer the ability to custom propagate and grow plant material specific to your needs. We have a custom seed program to augment your propagation of native species.
We continue to sell liners as well as finished stock in a variety of sizes.
With the opening of our online store you will be able to see what we have available, as well as download a wholesale availability price list.
You are always welcome to contact us for current availability and to discuss your growing needs.
Phone: 315-331-8068 or info@coldwaterpond.com